our services
What we offer
Get ready to cruise through your dental appointment. Relax! Let's do this!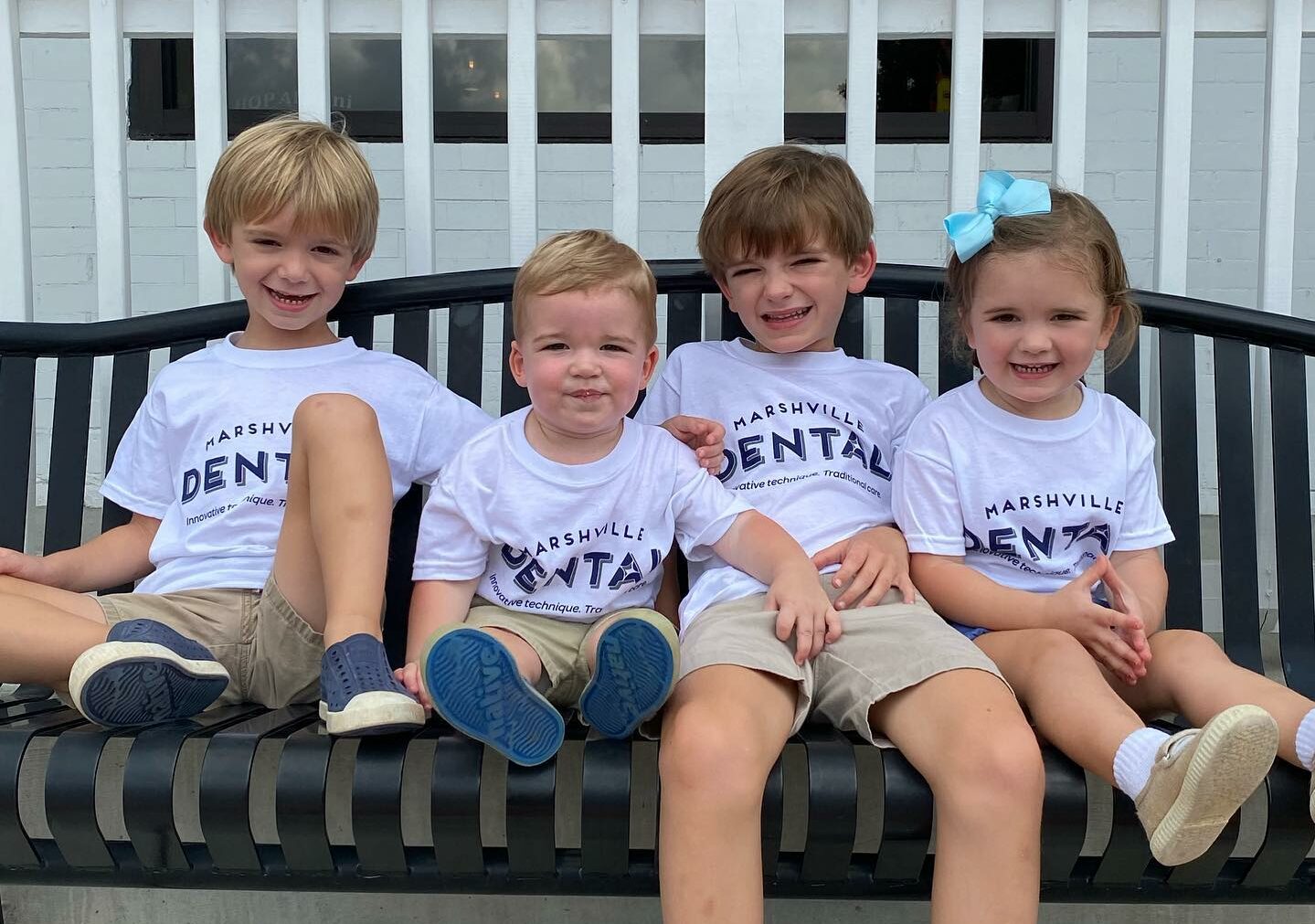 Family-first approach
We're committed to building and maintaining lasting relationships with our patients by providing exceptional care in a professional environment.
Our comfort philosophy
We want you to feel at home in our office and make your dental experience the best it can be.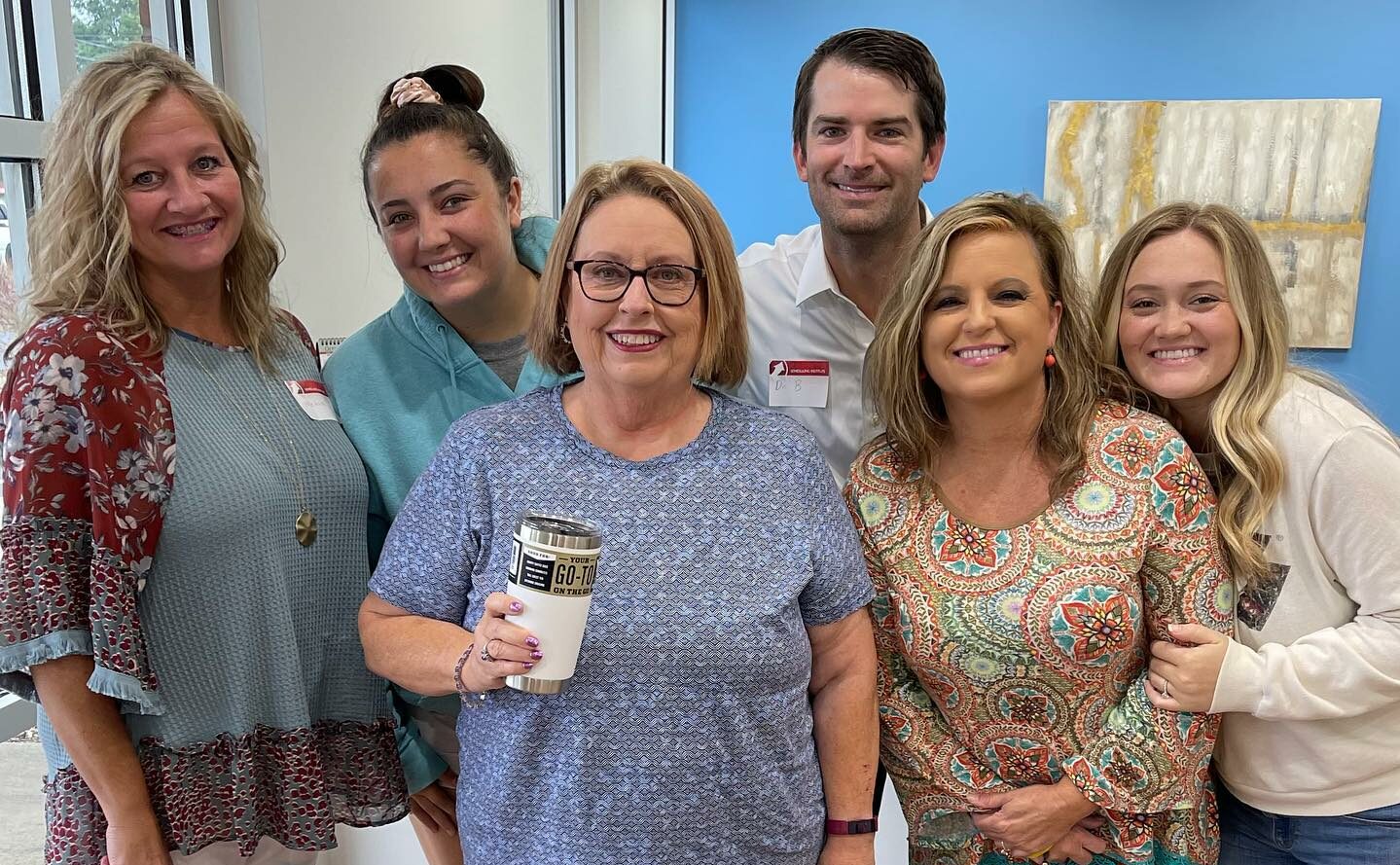 CLIENT TESTIMONIAL
Quick and Effecient!
I've had two visits here this year and can't say enough positive things about Marshville Dental! Everyone is so friendly, positive, and welcoming. The scheduling process is quick and easy, and all payments/insurance were sufficiently explained to me beforehand so that I knew what to expect. My two visits so far were extremely quick and efficient, and I have to say that they were the most positive experiences I've ever had at a dental office.
CLIENT TESTIMONIAL
So Happy They're in Marshville
Dr. B and his staff were great! The cleaning process was quick, and I was out of the office 30 minutes after my scheduled appointment time. They were all very considerate, and kind. So happy they are in Marshville!
CLIENT TESTIMONIAL
Highly Recommended
This morning I had an appointment with Marshville Dental that went great. Dr. Bundrick and his staff were professional, friendly, and took extra steps to ensure I was cared for well. I highly recommend using them!
CLIENT TESTIMONIAL
Absolutely Amazing!
5 Stars just aren't enough! From start to finish.. I work nearby and chipped my tooth and they told me to come in right then!! I had a dentist (18 years) and that dentist couldn't see me for another week!! I am now going to Marshville Dental for all my dental needs. I HIGHLY RECOMMEND this place! Everyone was so friendly, professional, cheerful, and helpful!
Schedule an appointment
We would love to hear from you!